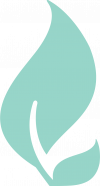 Proveer at Port City | Assisted Living and Memory Care | Mobile, AL
Welcome to Assisted Living and Memory Care with
Proveer at Port City
Senior living in Mobile, Alabama has a welcoming and tranquil new home with Proveer at Port City. Our assisted living and memory care community offers a relaxing destination for personalized senior care. We are here to provide Peace of Mind for Port City families.
Retirement-age adults can live in comfort, elegance, and reassurance in our community. High-level support helps residents enjoy luxurious amenities, spacious floor plans, and nutritious meal service.
Our assisted living and memory care services give seniors a new-found confidence and purpose to continue independence. Individualized care helps residents set wellness goals and make lifelong friends. Older adults can begin their next chapter here. Schedule a tour to find Peace of Mind.
Explore New Options for Senior Living off of South University Boulevard
Assisted Living | Mobile, AL
Our community lets older adults continue their journey. Residents are free to enjoy all-day dining, pursue wellness goals, and explore fantastic locations like the Charles Wood Japanese Garden or the Shoppes at Bel Air via community-provided transportation. It's all possible thanks to the personal assistance our professional team provides.
Our person-centered approach provides activities of daily living (ADLs) assistance, medication management, and other supportive services that give seniors the confidence to live independently.
Proveer at Port City's assisted living services include:
Bathing, grooming, and dressing
Pharmacy coordination and medication administration
In-house rehabilitation programs
24/7 response and support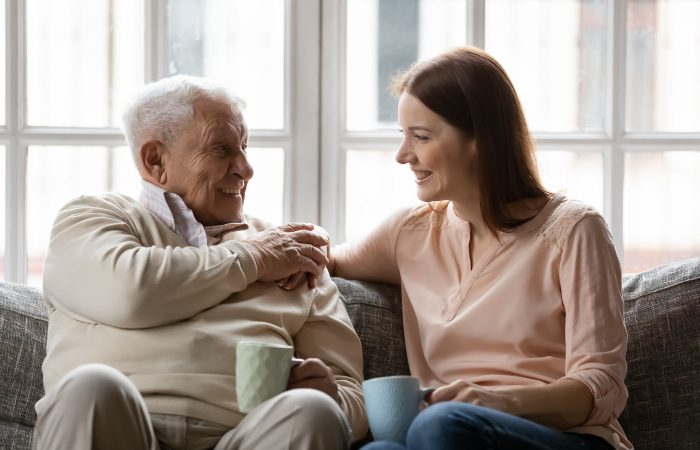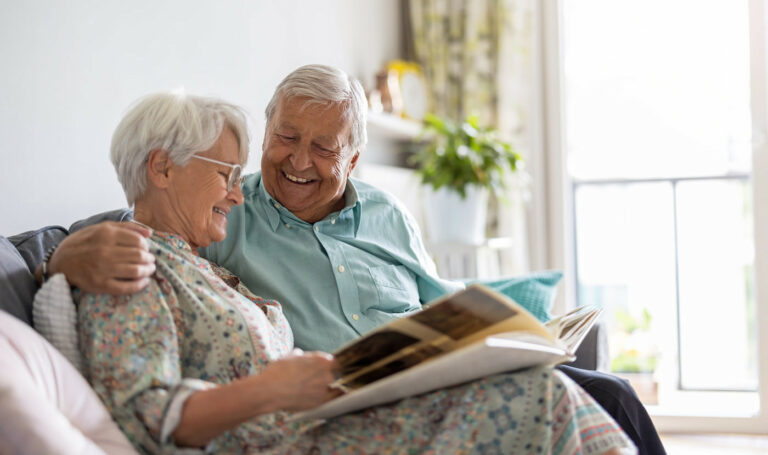 Cherish is our signature program for residents with Alzheimer's or dementia. This benefit encourages wellness and purpose for seniors and their family members. It is possible to find comfort from memory loss.
Memory care strengthens relationships and builds new ones. Cherish removes the caretaking duty from relatives so they can return to their previous role as loved ones. Our signature dementia care program adds purposeful activity and essential socialization. Seniors with memory loss can live in their moment in a secure and welcoming environment.
Our memory care community creates an atmosphere where Peace of Mind is possible. The Cherish Dimensions of Wellness guides older adults to a pathway of creativity, activity, and continued learning. Our Alzheimer's care specialists have the time and knowledge to respond to residents' unique needs.
The Cherish Dimensions of Wellness:
Renting Assisted Living Apartments in Mobile is Easy!
Proveer at Port City offers maintenance-free senior apartment floor plans. Schedule a tour to view our thoughtfully designed senior living spaces. We offer comfort and class for older adults in Mobile, Alabama.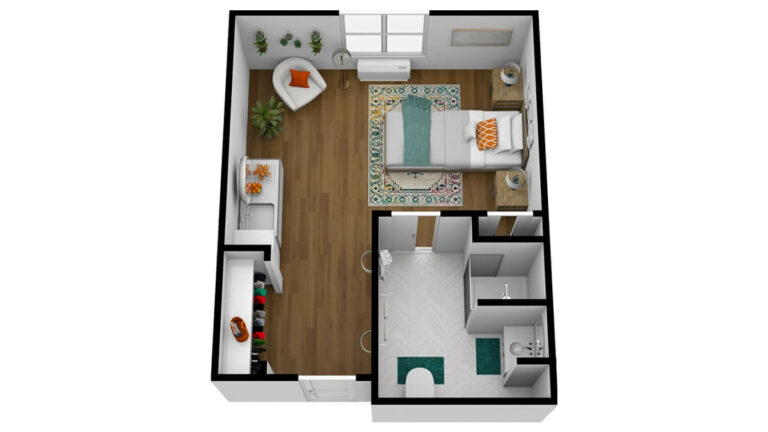 The Benefits of a Proveer Senior Living Community:
Our residents are like family to us.
We offer a variety of activities and social events.
Residents never feel lonely.
We help residents stay active and engaged.
We give families peace of mind knowing their loved ones are receiving the care they need.
Our care is customized to meet the needs of each resident.
We provide expert memory care for those living with Alzheimer's or dementia.
We make the transition from assisted living to memory care seamless.
Residents feel like they're a part of something special.
Great meals bring people together. Our dining program is truly unique and designed with your health and happiness in mind. We work with Mobile County producers to provide an authentic farm-to-table experience. Residents choose from a variety of menu options, including several heart-healthy choices. Enjoy our family-style service, or order from our all-day dining menu whenever you like. Whether it's savory or sweet, we are sure to prepare you something that suits your taste!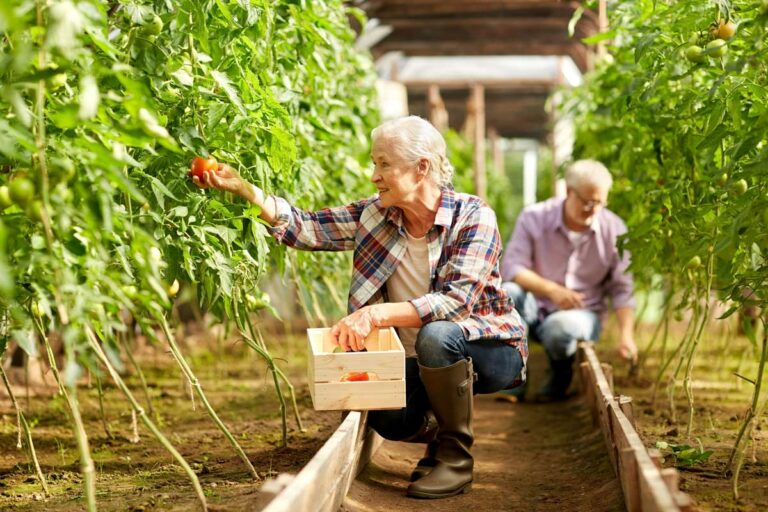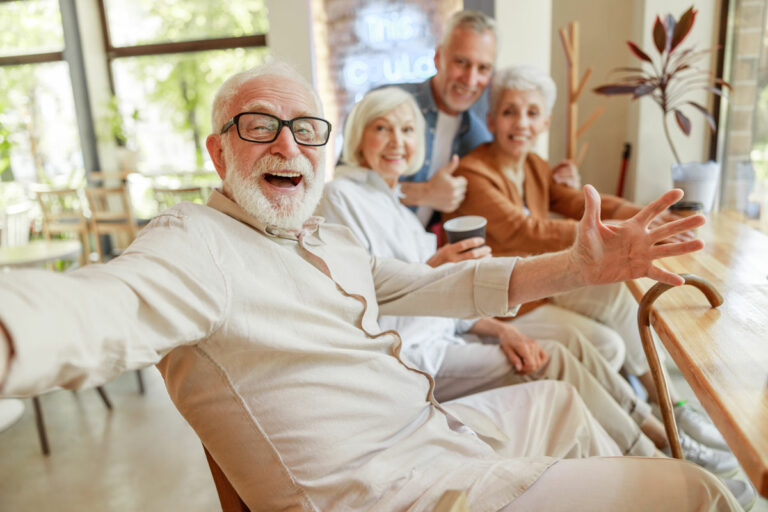 Let us know how we can help.
Tell us about the care you need and we'll help you navigate your path to becoming a resident.
Meet our Founder and CEO, Matthew Thornton
Providing Peace of Mind is our mission. The Proveer at Port City team focuses on offering lifestyles seniors and their families will enjoy and appreciate. Our senior living community provides comfort and variety daily. We are happy to set the standard of excellence for senior living in Mobile, Alabama.
Sincerely,
Matthew Thornton, RN and CEO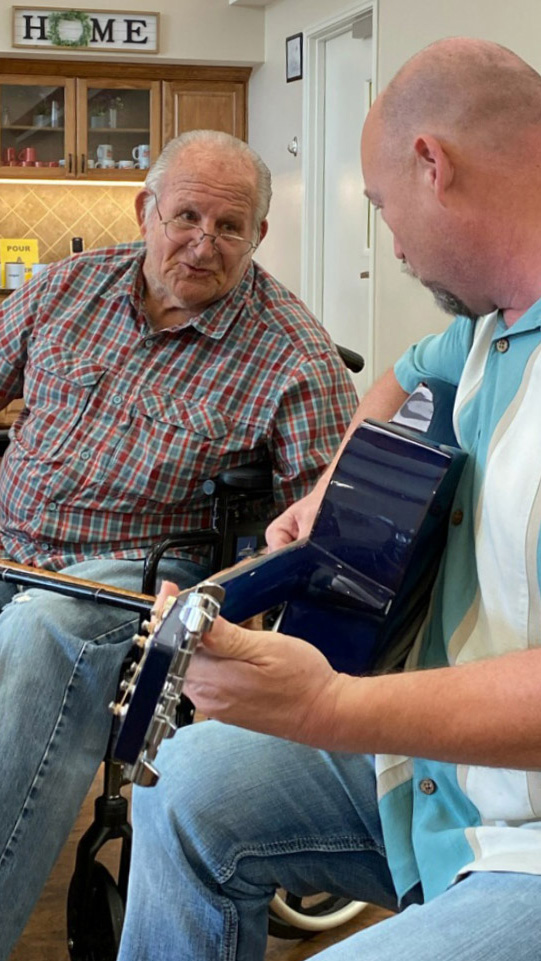 Music therapy is an example of a Cherish memory care activity, and Matthew Thornton is seen here taking a request for a Merle Haggard tune. He is the inspiration for the love we show our residents. Passion for providing care starts at the very top of leadership.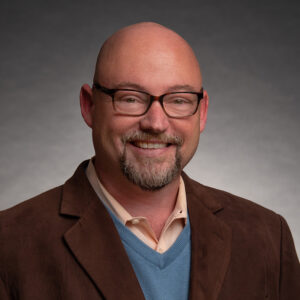 Meet our Executive Director
"Hi, I'm the executive director! I can't wait to show your family the beautiful senior living community we are creating for older adults in the Hoover area. My passion is showing seniors how easy life can be with our services. I can't wait to make you feel at home."
Plan for the future and improve the life of an older adult today. Contact us to schedule an in-person tour. Call now for immediate assistance.