The Cherish Program for Memory Care in Mobile, AL Helps Families Achieve Peace of Mind!
Proveer at Port City's Cherish program enhances what traditional Alzheimer's care facilities in Mobile, AL offer. Memory care is a specialized type of long-term care that caters to seniors with dementia and Alzheimer's. It is a form of supported living that creates an environment tailored to the unique needs of those with memory loss. This service helps residents maintain independence and well-being.
A memory care community provides supervision from a 24/7 team who understands the unique challenges such as confusion or wandering. A calming environment and added socialization may alleviate these behaviors.
Alzheimer's and dementia care also involves:
Engaging cognitive activities
Assistance with daily routines and medications
Assistance for medical appointments
Regular socialization
A sense of security
Memory care provides stability and tranquility for older adults living with long-term memory loss.
The Cherish Program for Memory Care in Mobile, AL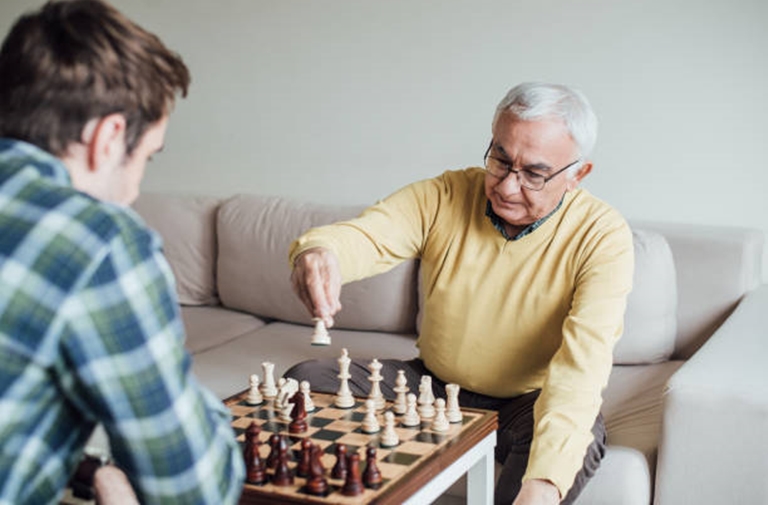 Our comprehensive and holistic memory care program offers a cost-effective option for Alabama dementia care. 
We provide a signature service to relieve family caretakers whose loved ones have Alzheimer's, Parkinson's, frontotemporal dementia, and other forms of dementia.
Our Dimensions of Wellness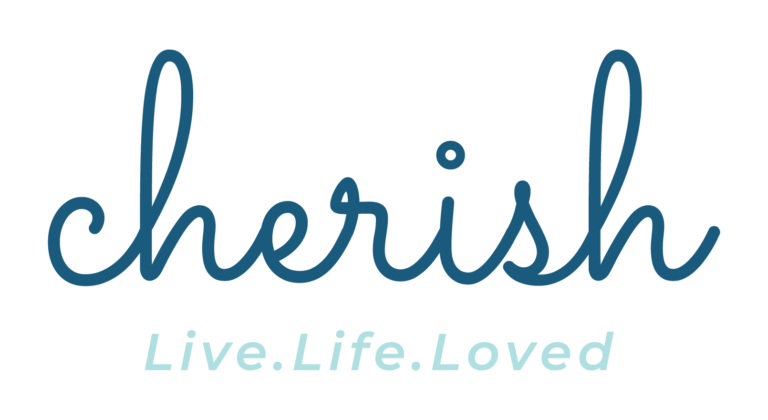 View our Monthly Activities Calendar
Associates specialized in memory care
On-site rehabilitation services
Activities of daily living assistance
(bathing, dressing, and grooming)
Individualized service plans
Home health care coordination
for one-on-one care and/or hospice services
Personal pendant for assistance
Proveer at Port City memory care stands out among local senior living communities and nursing homes. Our signature Alzheimer's and dementia care program offers superior care tailored to individual needs. We provide Peace of Mind for families.
"I have popped in at various hours in the night and have been rewarded with great aids assisting and ensuring my mother is safe and happy.
It's a truly heartbreaking experience to have to put a loved one in a facility such as this. Finding a place that cares about your loved one as much as you do, makes the late nights when you can't be with them a little more bearable."
Cherish Resident's Family Member Review
The Dimensions of Wellness allow team members to create an environment that meets physical, mental, emotional, financial, and spiritual needs. Cherish memory care provides much more than medical support.
Proveer at Port City goes beyond what most Alzheimer's care facilities can provide: a secure, home-like atmosphere. The environment features ample opportunities for social and therapeutic activities. Our services are personalized to individual needs. We foster meaningful engagement between seniors with memory impairment in a caring environment.
Contact us to learn more about comprehensive memory care in Mobile, AL.