Peace of Mind Senior Living | Mobile, AL
We're happy you selected Proveer at Port City as your new home. Proveer means to provide. Providing Peace of Mind is the mission of Proveer Senior Living.
We want you to live well, comfortably, and fulfilled. Your Executive Director understands the values of the area. We are making Proveer at Port City the standard of excellence in Alabama assisted living and memory care.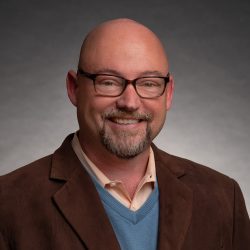 Matthew Thornton, RN and CEO
We Are What Assisted Living and Memory Care is About
Nursing homes in Mobile, AL are excellent for seniors needing rehabilitation following an injury or procedure. Assisted living and memory care offer opportunities to extend older adults' independence and enjoyment.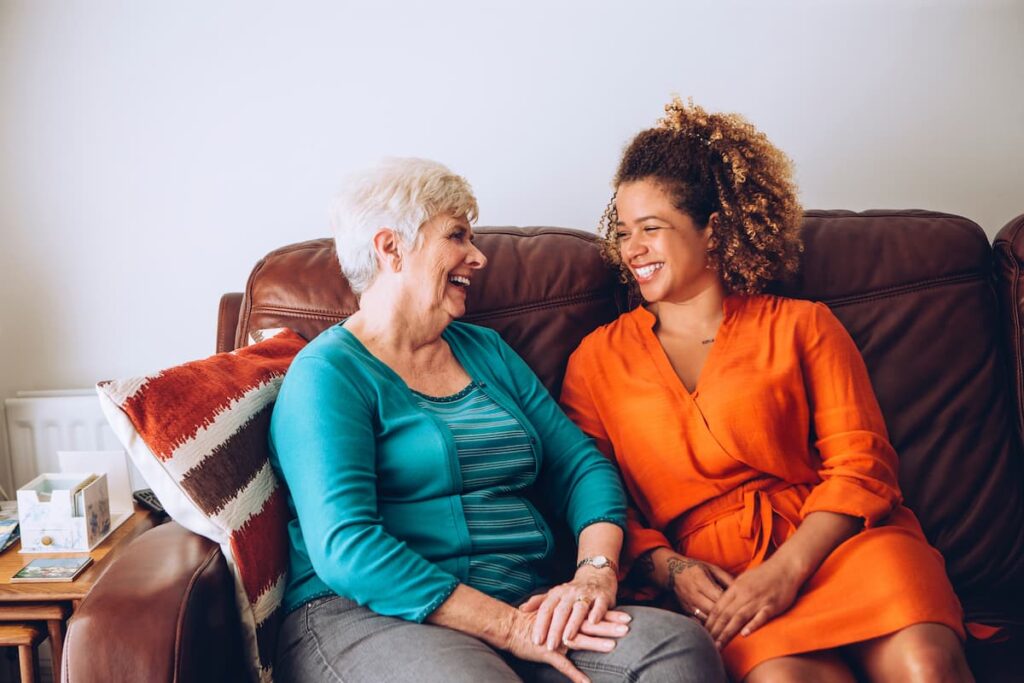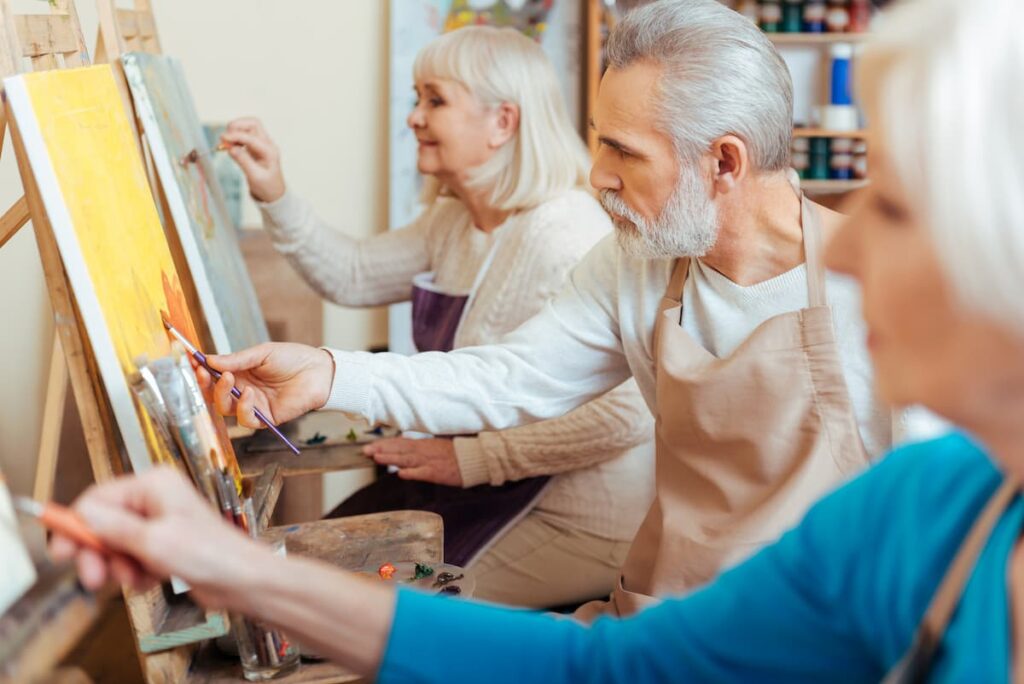 Individualized support paired with activities and amenities makes life easier and more enjoyable. Seniors living in Mobile, AL lead confident lives in our assisted living and memory care community.
Our team offers a helping hand so residents can be themselves and explore the possibilities of aging well. Let us provide entertainment, new experiences, and lasting friendships.
Check out our Monthly Newsletter
From our holiday celebrations to scenic drives, we want you to have cherished memories and create new friendships. Fill your days taking advantage of our guided exercise classes for seniors, gardening and harvesting vegetables from the planters, and enjoying live entertainment!
Soak up the sunlight and fresh Alabama air by exercising regularly. Make new friends over peaceful walks through our Berkleigh neighborhood and Medal of Honor Park.
Discuss books with new neighbors in the library book club. Use our comfortable common areas to write the next great novel.
Help us care for our vegetable garden and make our senior living community blossom.
Arts, crafts, and knitting
Indulge creative interests and discover a new hobby that is peaceful and engaging.
Socialization plays a significant role in complete senior care. Enjoy live entertainment and celebrate holidays and milestones with us.
Scenic drives and transportation
We take advantage of living in a culturally historic city. Residents take bus trips to attractions such as the History Museum of Mobile, the Phoenix Fire Museum, and the Bragg-Mitchell Mansion. We also provide scheduled transportation services for errands or doctors' appointments. Need a ride to the Premier Medical Group, Publix Super Market at Sunset Point, or Walmart? Just ask the concierge!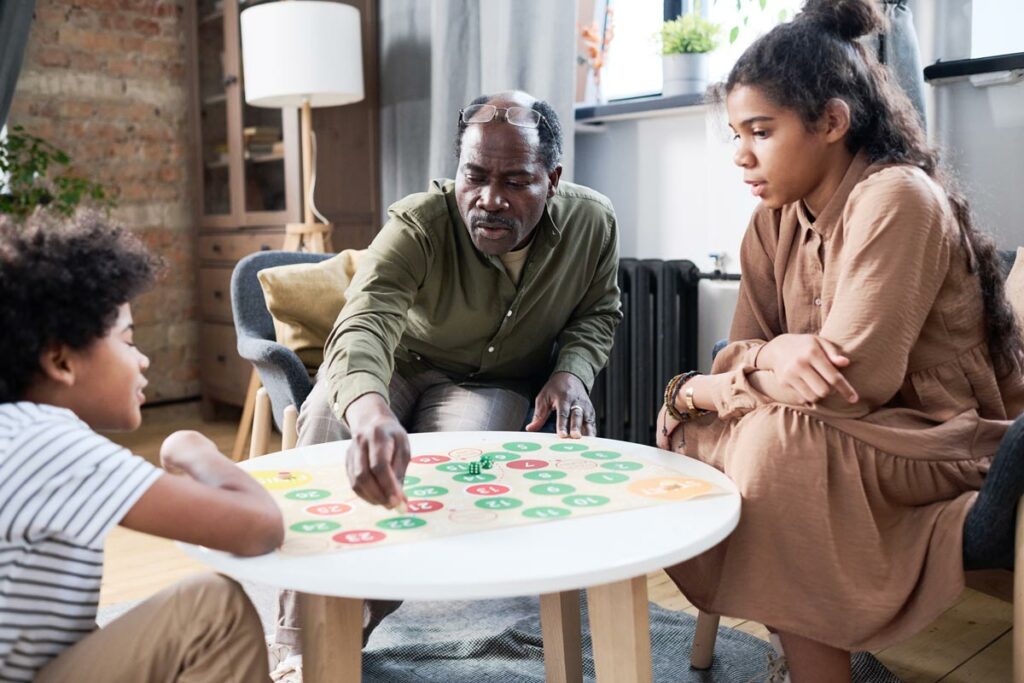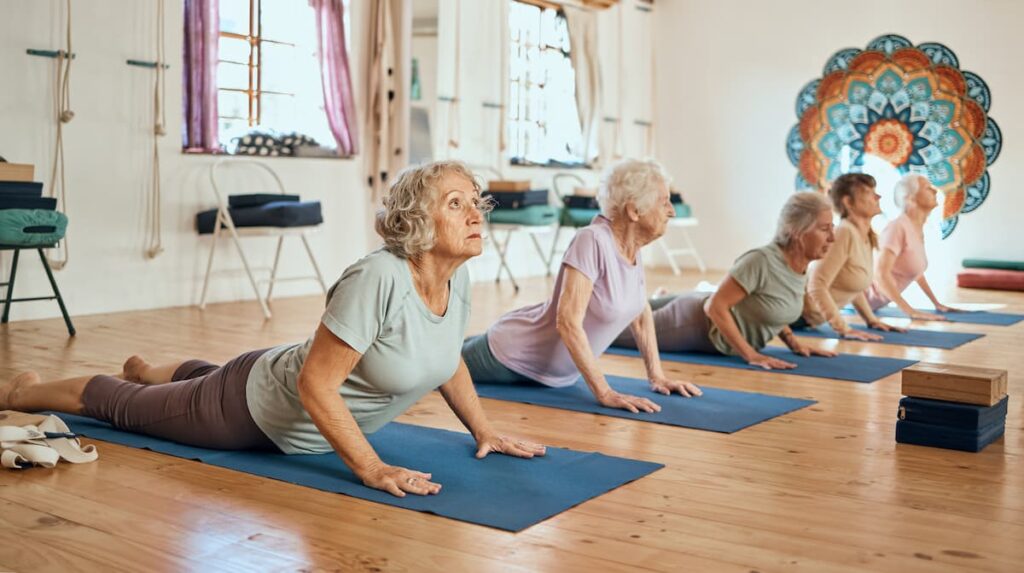 Bring your best friend along and enjoy walks together, meeting fellow pet lovers, or snuggling at home.
Read more about senior living options in Mobile, AL:
Contact Us to Schedule a Tour Today